Welcome to Bromley Tattoo Removal
Laser tattoo removal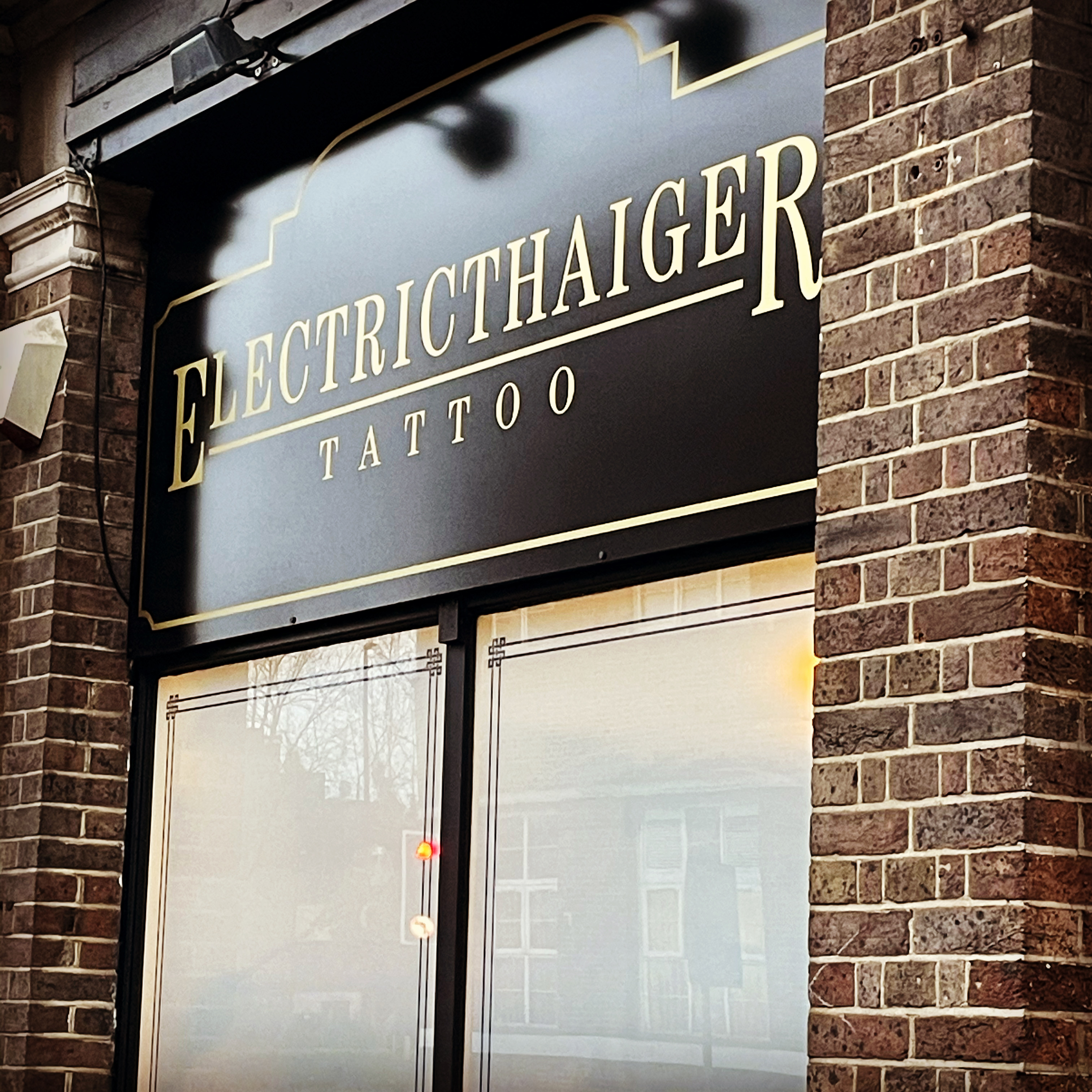 Martine is our laser technician in the house and will be offering you laser tattoo removal. The studio and laser technician are fully licensed by Bromley council and fully insured. Martine is available by appointment Monday, Tuesday and Saturdays.
For more information send Martine an
email
.
You'll find Bromley tattoo removal at ElectricThaiger Tattoo in Bromley North Station.